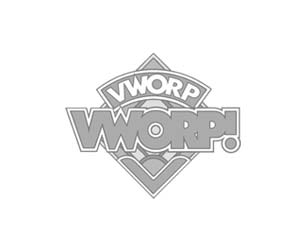 BBC4 documentaries about the contemporaneous music scene tend to depict 1980s Manchester as a bleak urban wasteland. For some of us however, it was an Arcadia of specialist shops for collectors.
On an otherwise unremarkable Saturday afternoon this fortunate fan ventured into one of said shops and encountered a cornucopia of original artwork from a variety of World Distributors publications. Telefantasy, TV action, Western and cartoons were just some of the genres included in the sale.
The source of the haul was unsurprisingly World themselves; their move across town to new premises no doubt necessitating a warehouse clearance.
Of particular note were two glorious colour pages from The Power, the Paul Crompton illustrated comic strip from The Dr Who Annual 1979; on sale for the (then princely) sum of £20 each.
But the Koh-i-Noors in the pile of diamonds were unequivocally Stanley Freeman's painted covers for Dr Who on the Planet Zactus Painting Book and the two Doctor Who Puzzle Fun books, all featuring William Hartnell's Doctor.
Other pieces of World art also found their way into the outside world over time, as comics historian Shaquille Le Vesconte discovered. "A while back a whole load of originals from the World Distributors annuals came up on eBay. I just had to try and own one if nothing else.
I did get the art for the game from the 1977 annual, The Terror Trail, and found the signature 'Fryer' sneaked into the lower part, so it was by David Fryer. That helped me put a handle on his style of work. I also got a spread from The Eye Spiders of Pergross by Paul Crompton.
What struck me, which I hadn't realised until getting these, was that all the art was being drawn same size as reproduction. The fine brush or pen work on the portrait of Tom Baker on that piece is mind boggling! I scan them at 600dpi at work and can keep zooming in to just lose myself in the detail…"
You can read the full article only in Issue Four of VWORP VWORP! Order your copy here.